AnnexusEV is here to drive change.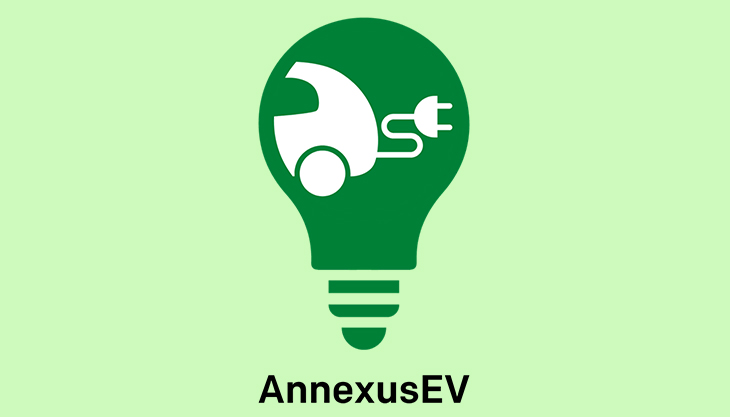 The business is aimed at helping to make electric vehicles more accessible. AnnexusEV provides charging infrastructure for businesses and individuals.
Founded in the summer of 2021, AnnexusEV has gone from strength-to-strength by providing an excellent service to all customers. Founded by father and son duo Gerard and Jonny, AnnexusEV grew from a spare bedroom business to being part of a successful automotive group in just 6 months.
Inspired by a Sir David Attenborough documentary in one of the many coronavirus lockdowns, the family team decided to hatch a business plan. Now into their second year of business and having installed hundreds of electric vehicle chargers across the UK, AnnexusEV prides itself on providing neutral, unbiased advice on charging solutions to its customers. It's not just the general public AnnexusEV are targeting though.
In the short time that the business has been trading, they have secured corporate clients such as Miele and Oxford University Press with the help of parent company, The IFC Group. The company are also set to launch their own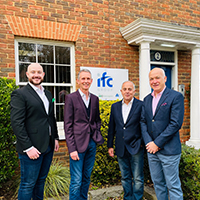 energy offering in late 2022, helping EV drivers further enhance their cost savings of owning an electric vehicle. To add to their already impressive offering, AnnexusEV have recently fully digitalised their customer journey, allowing customers to take themselves through the journey at a time to suit them. Help is always on hand though, with UK based offices and a dedicated team on hand every step of the way.
Despite high energy costs across Europe currently, electric vehicles are still greener, cleaner and cheaper to run than their petrol or diesel counterparts. Even with the often higher price tag of an electric vehicle, recent research shows that running an electric vehicle can be up to £1,100 cheaper per year than a petrol or diesel vehicle. Add to that the opportunity to charge during discounted off-peak periods at home, as well as the free charging offering from some supermarkets, the electric revolution is well underway.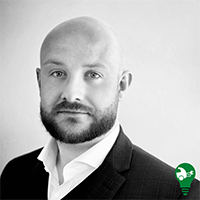 Going electric is cheaper than you think! "A lot is made in the media of the supposed drawbacks of electric vehicles, such as range anxiety and a lack of charging infrastructure. Personally, I think these issues are exaggerated somewhat, usually by people who have never experienced an electric vehicle. In the UK, our charging infrastructure is improving every month. Research shows that around 600 chargers are added to UK roads every month. The range of electric vehicles has improved dramatically in the last few years. There are EV's out there now that have a range of above 400 miles. Price points for vehicles now start at just under £8,000. Home charge points can cost as little as £900 with a 0% finance option available through AnnexusEV. Now is the time to go electric" Ready to go electric? Contact AnnexusEV today.
 To begin your electric vehicle journey visit https://www.annexusev.com/get-started/