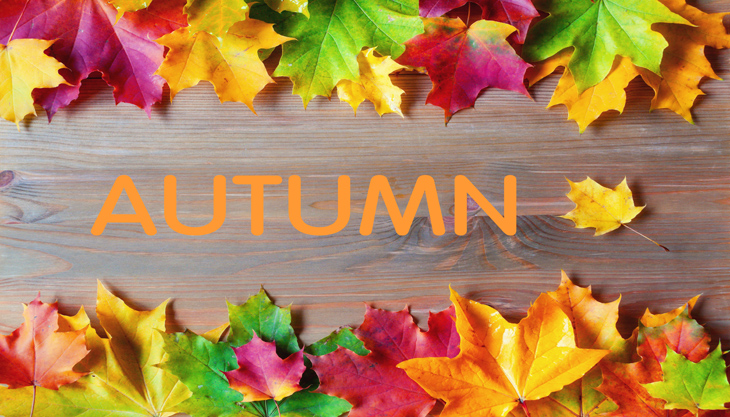 7 Awesome Autumn Antics
1. Lovely Leaves
At this time of year our local parks and nature reserves are lovely places. Visit your local parks and see how much the colour of the trees has changed since Summer.  Collect objects for an art project at home, kick piles of leaves or just run around and let off steam!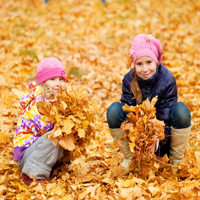 2. Feed the Birds
If you've collected pine cones on your travels, turn them into a bird feeder. Just fill them with lard, squash in some bird seed, hang from a tree in and sit back and watch the birds enjoy their tasty treat.
3. Mud Pies and Witches Brew
"Hubble, bubble, toil and trouble…" possibly the best autumn activity of all! Make a witches brew with lashings of mud, water and anything else you can find like wood chippings, leaves and bark! You could make your own mud kitchen in the corner of the garden or take a bucket along to the local park and collect ingredients there.
4. Build a Den
We are lucky to have lots of parks and woodland on our doorstep. Pop your wellies on and head out for a spot of den building where you are sure to find lots of fallen branches.
5. Arty Autumn Crafts
It's a great time to collect things like pine cones and leaves to use in an art project. Make a colourful collage, try leaf rubbing or make a pine-cone creature.
6. Pumpkin Carving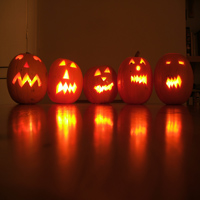 Create your own menacing masterpiece (with a grown up's help!) and be ready to scare away any ghosts and ghouls. Pop along to your local Pumpkin grower and you can pick your own pumpkin first.
7. Play Conkers
Collect the best conkers while you are out and about on your travels. Make a hole through the middle, thread them onto a piece of string and let battle commence!