Horse of the Year show comes back to the NEC in Birmingham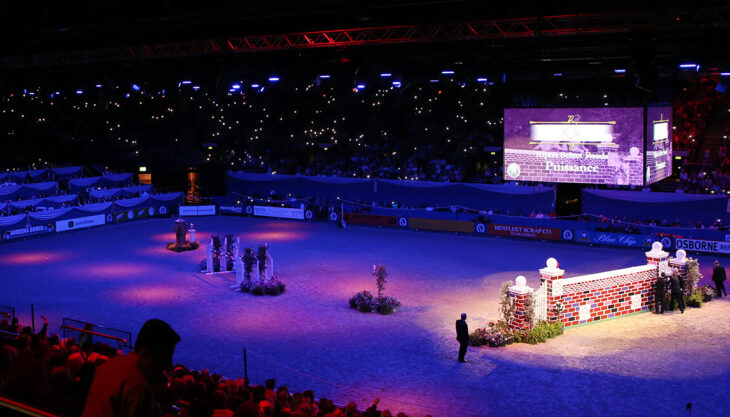 THE BIGGEST WEEK OF THE YEAR FOR EQUESTRIAN ENTERTAINMENT IS BACK. THE 72ND EDITION OF HORSE OF THE YEAR SHOW HAS SOMETHING FOR EVERY MEMBER OF THE FAMILY TO ENJOY
We're back, and bigger than ever.
The 2022 edition of Horse of the Year Show has something for every member of the family to enjoy! Fine dining, shopping and a wide variety of equestrian entertainment all under one roof.
Visitors will experience thrilling competition, breath-taking displays, unbeatable retail therapy and spectacular horsemanship across five days of non-stop action.
There's only #ONEHOYS, and it's not one to miss!
Book up HERE