Save 10% off Full Throttle Raceway
Valid from 1 Jun 2022 to 31 Aug 2022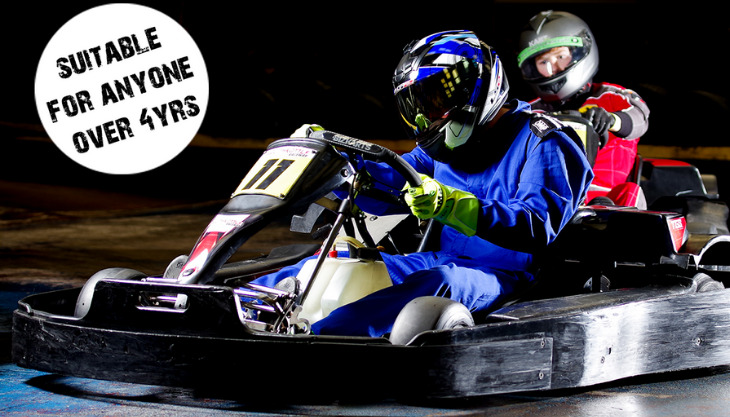 Save 10% off Full Throttle Raceway in Stourbridge – the home of go karting.
Terms and conditions apply.
Enjoy super fast adult circuits,  new special kids' tracks and family sessions (suitable for children aged 9+)
Open 7 days a week, from 10am until 10pm.
Book your racing slot via our website.
Find out more here: www.fullthrottleraceway.co.uk  or call us on 01384 377707
Address: Block G, Bays 2 & 3, The Stourbridge Estate, Mill Race Lane, Stourbridge, West Midlands, DY8 1JN
For more vouchers like this, click here.
Log in or sign up to get this voucher!
To redeem ths offer all you need to do is login or sign up - you will then be given a username and password to use when booking online.
All offers featured from 3rd party advertisers are subject to change at any time and are not directly linked with Raring2go!