Valid from 5 Jun 2019 to 31 Jul 2022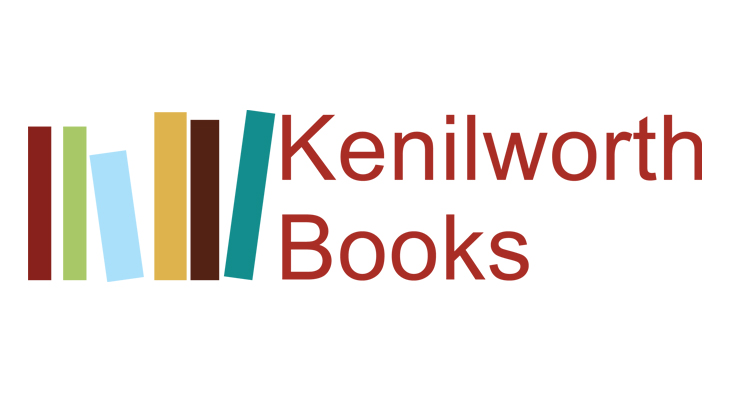 Kenilworth Books is a magical little place; it nestles in a small and lively town that sits right in the middle of the country. We have a large children's section and plenty of fiction and non-fiction for adults, including a large section for maps and travel guides, and three bays of history (including local history, as you'd expect from a bookshop in an historic town!). We have sections too for Young Adult writing and for some of the most powerful and beautiful illustrated books being published today.
"A Good Bookshop shows you the books that you never knew you wanted."
Mark Forsyth
We have a great selection of cards, including many from local artists. You'll also find gifts from literary mugs, to wildlife themed toys for younger children, a selection of traditional wooden toys and the latest not-so-traditional school crazes! We can order books for you, usually to arrive the next day. The team at Kenilworth Books works closely with the many local schools and libraries in our county and in the City of Coventry, advising teachers and pupils, and supplying books for school and library shelves.
Pop in for a browse! You'll find us at 12 Talisman Square, Kenilworth, Warwickshire, CV8 1JB. If you want to ask about a book, or have another question please do give us a call on 01926 855 784. You can also get in touch on Facebook or chat to us on Twitter @KenilworthBook
Email: info@kenilworthbooks.co.uk
Opening times: 9.00am – 5.30pm Monday-Saturday (closed Sunday)
www.kenilworthbooks.co.uk
Log in or sign up to get this voucher!
To redeem ths offer all you need to do is login or sign up - you will then be given a username and password to use when booking online.
Terms & Conditions
Standard Terms and Conditions apply.
All offers featured from 3rd party advertisers are subject to change at any time and are not directly linked with Raring2go!