Amazing Discount offer for party experts Froggle Parties
Valid from 1 Apr 2022 to 30 Jun 2022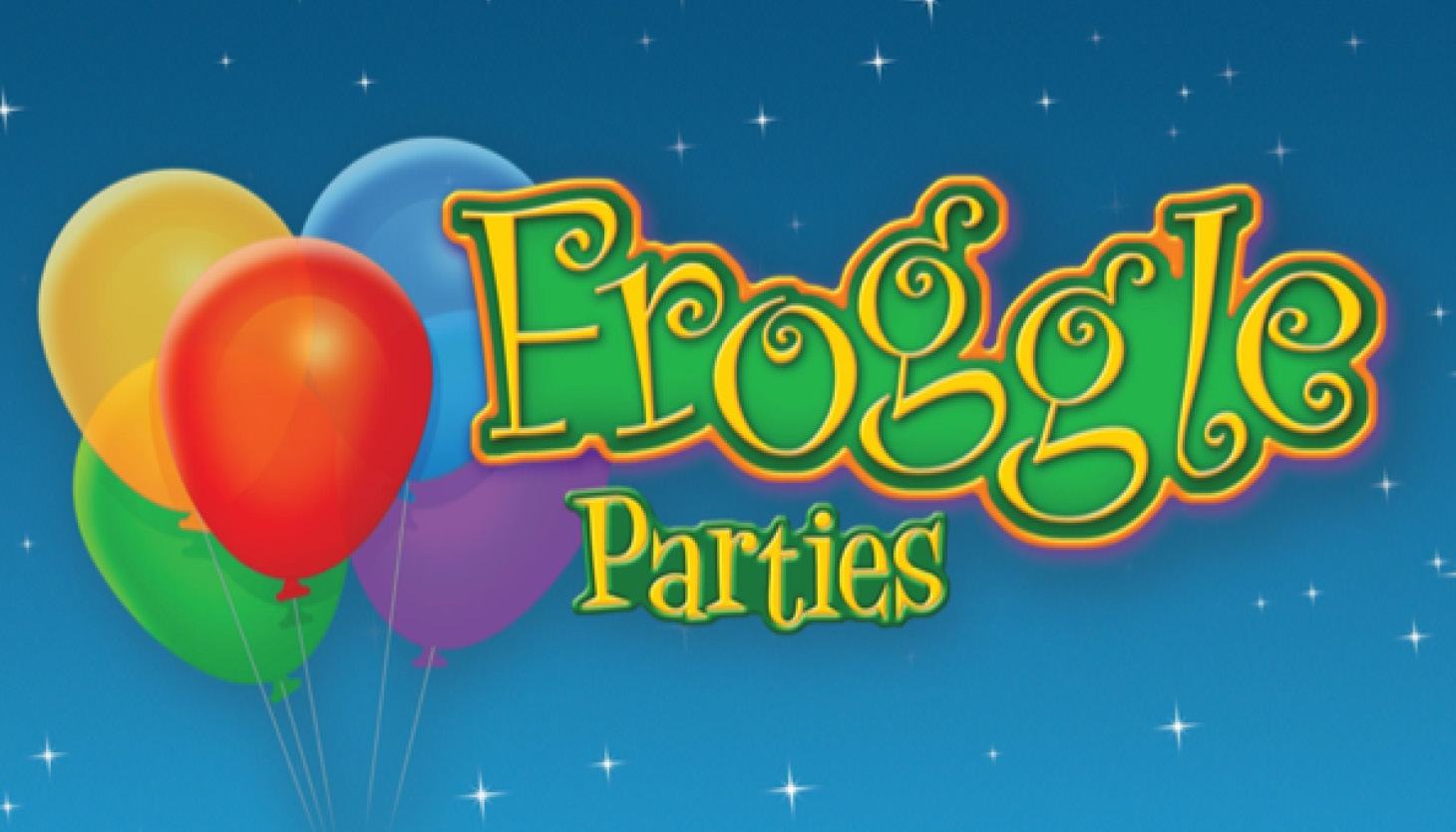 Froggle parties is an established children's entertainment company providing amazing birthday parties and events that will leave your kids buzzing for weeks to come! We love entertaining children and offer a broad range of packages so you can customise your own party!
Our 3 most popular packages are:
– Entertainer / Magician Party
– Deluxe Party
– Deluxe Disco Party
Packages can include: Rocket balloons, bubble and snow machines, party games, music and dancing, comedy, magic, a puppet show, balloon modelling and prizes for all the children – to list just a few!
Contact Details
Phone – 02380 083605
Email – riley@froggleparties.com
Website – www.froggleparties.com
Log in or sign up to get this voucher!
To redeem ths offer all you need to do is login or sign up - you will then be given a username and password to use when booking online.
Terms & Conditions
T&C's: This Promo code can be used when booking a party for £20 discount on any package. The party date can be anytime in the future but the booking must be made on or before 10 June 2022. After this date the code will be invalid. The code must be used at time of booking and payment of deposit and will not be accepted anytime after this. The code can only be used once.
All offers featured from 3rd party advertisers are subject to change at any time and are not directly linked with Raring2go!