15% off Fit for Sport Holiday Camps
Valid from 2 Mar 2022 to 27 May 2022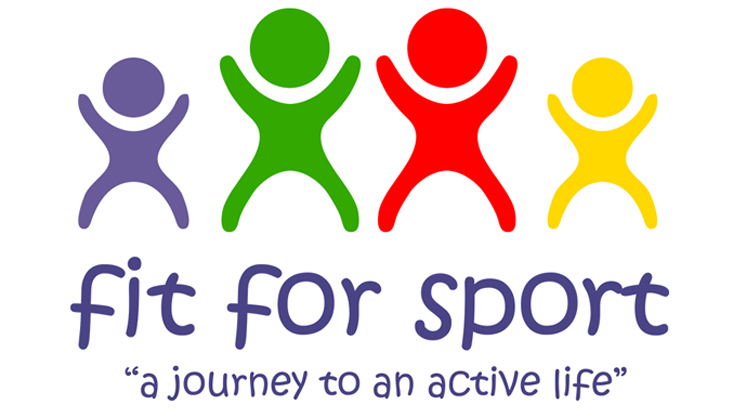 Fit For Sport's Ofsted-registered Holiday Camps are run by trained professionals to provide school holiday childcare within a safe, supportive and fun environment.  Your child can expect an explosion of endless sport and activity as we promise to deliver such an amazing experience, your child will be desperate to come back!
Running for over 30 years, Fit For Sport's Camps are designed to engage all children from 4-12 years old through multi-sports, games, and arts and crafts so that they can make friends and keep active throughout the holiday.
Book your place today for the next school holiday to secure your child's spot, and save 15% with our Raring2go! discount code.
Log in or sign up to get this voucher!
To redeem ths offer all you need to do is login or sign up - you will then be given a username and password to use when booking online.
Terms & Conditions
T&Cs for Fit for Sport (part of Junior Adventures Group) apply
Discount cannot be applied to bookings already made
All offers featured from 3rd party advertisers are subject to change at any time and are not directly linked with Raring2go!