Valid from 19 Oct 2023 to 31 Dec 2023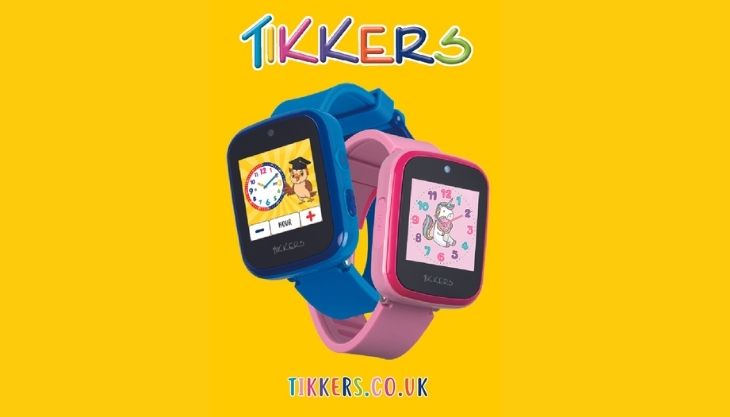 We've teamed up with Tikkers UK to bring you a discount code giving you 10% off all orders from their website.
Welcome to the world of Tikkers, where you'll find the perfect watch for kids of all ages.
We have a great range of traditional time teachers for younger children, as well as interactive and walkie talkies watches. Older kids will love our smartwatches or chose a gift set including our volume safe earbuds.
Don't forget that we have free UK delivery.
Log in or sign up to get this voucher!
To redeem ths offer all you need to do is login or sign up - you will then be given a username and password to use when booking online.
Terms & Conditions
Valid on all orders from Tikkers.co.uk
All offers featured from 3rd party advertisers are subject to change at any time and are not directly linked with Raring2go!
Related Vouchers & Offers