10% off Play@Lower Drayton Farm tickets
Valid from 12 Jul 2022 to 4 Sep 2022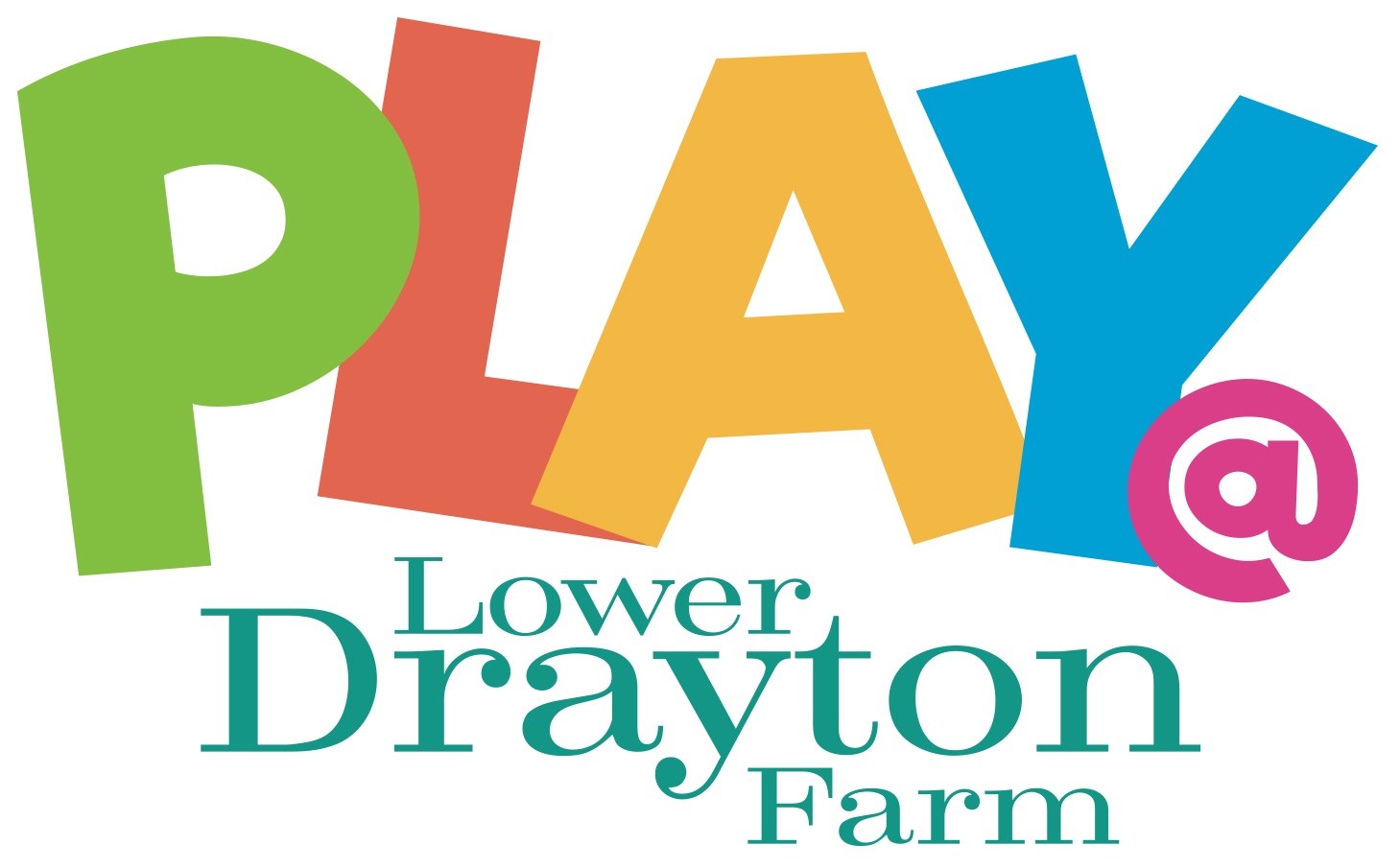 Save 10% off Play@Lower Drayton Farm tickets when booking online using the code shown below.
To book visit Lower Drayton Farm.
Log in or sign up to get this voucher!
To redeem ths offer all you need to do is login or sign up - you will then be given a username and password to use when booking online.
Terms & Conditions
Applies to Play@Lower Drayton Farm tickets booked online only. Does not apply to parties or special events.
All offers featured from 3rd party advertisers are subject to change at any time and are not directly linked with Raring2go!