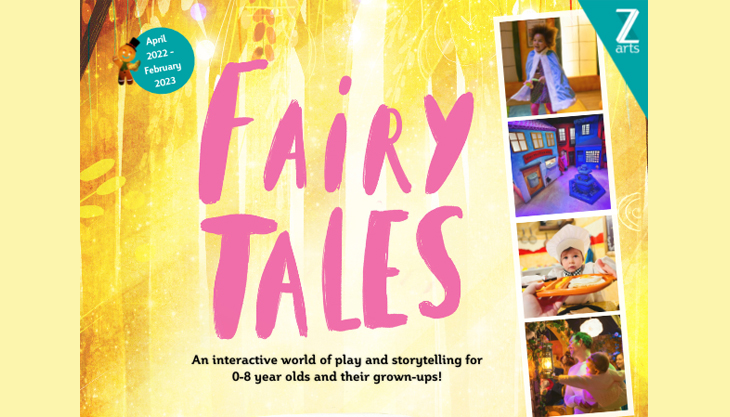 There's loads to see at Z-Arts this summer…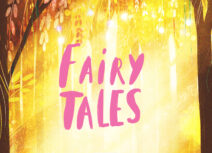 Our brand new exhibition! An interactive world of play and storytelling. For 0-8-year-olds and their grown-ups!
Once upon a time, there were three bears, and they owned a little Bed and Breakfast in the forest.  
Step into a fairy tale town and through into the woods to discover a world of giants, palaces, gingerbread houses and treasure caves. Trip trap over a bridge (but watch out for the troll!), join in the palace disco with the musicians of Bremen, sit in a giant's footprint, visit the market and help Jack win some magic beans, and much more.  
Our enchanting interactive exhibition has been designed by Discover with illustrator David Litchfield and author Ross Montgomery. For 0-8-year-olds and their grown-ups. 
Also find out about The Library of Enchantment.
Related Events