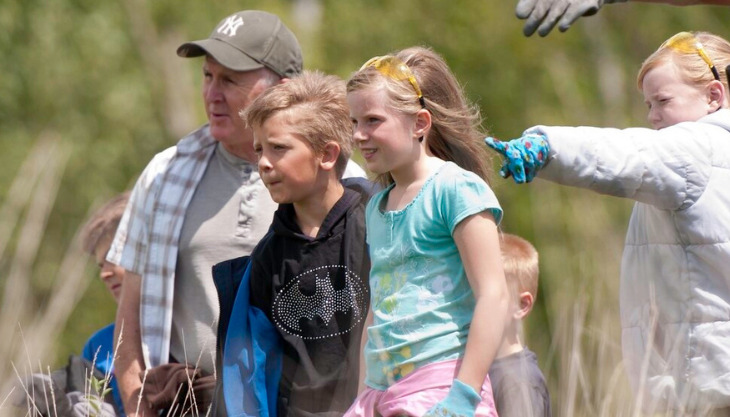 Wildlife Watch, Rainton Meadows
It's a bugs life! Lurking beneath the undergrowth are some of nature's fantastic little critters!
If your child cares about nature, loves exploring wild places, learning all about wildlife and making new friends, then Wildlife Watch is for you!  Adventure, craft and fun in the outdoors. Grown ups can even join in too!
This month's wildlife watch we discover a bugs anatomy and take part in a bug hunt survey.
We'll:
Look for Bugs!
Discover what bugs are made up of!
Meet us inside, at the Rainton Meadows Visitor Centre, and wear suitable outdoor clothing, sturdy footwear, hat and sunblock as appropriate to weather conditions.
Bring a hot/cold drink and snacks although these are available to purchase at our cafe.
Booking is essential and children must be accompanied by a supervising adult. Please provide a contact telephone number when booking. When booking. please provide your children(s)' names (adults do not need a ticket). Members only.