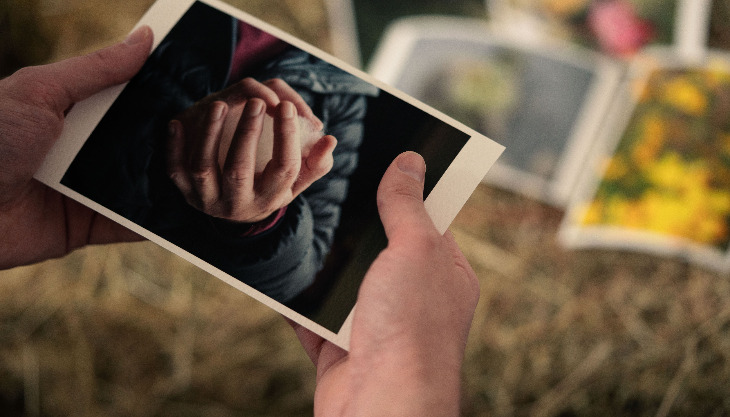 To Gather Together To Touch Exhibition by Luke Pell and Lucy Cash
Artist duo Lucy Cash & Luke Pell, together known as Phos', have been collaborating with the Barn throughout the past year. Participants of our inaugural Becoming Earthly programme, they hosted a series of workshop encounters with our volunteers during the pandemic and curated the micro-festival Phosphoresence last October. 
Here in this exhibition, traces of those meetings are gathered together to touch. The Barn's gallery becomes a lyric essay; a space to move with a playful, and gently provocative assemblage of words, images and ideas. Through their expanded poetics and choreographic practice, they invite us to pay close attention to one another, to the landscapes of our bodies and those of the wider world as an essential act of respair.