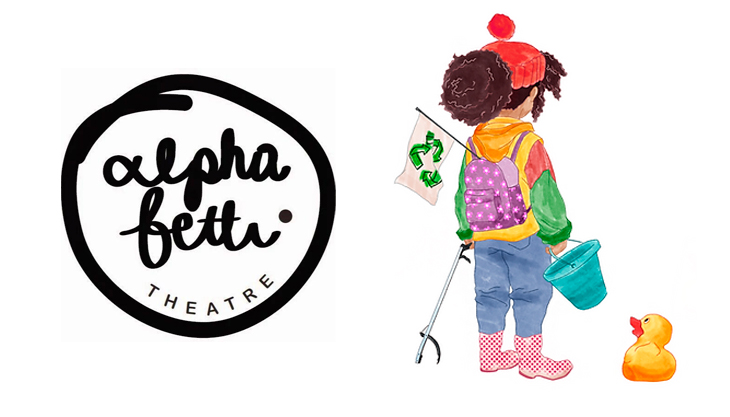 This Show Is Rubbish, Alphabetti Theatre, Newcastle
This Show Is Rubbish 
Plastic? Wake me up when it's all over!
Wave (yes, Wave) is only ten years old. The planet only has ten years left.
Not every kid saves up for a litter picker. Or decides to clean every beach in the world (starting with Newcastle). Or talks to ducks. But every kid wants to be a hero, so Wave isn't that unusual, really. She's got a bucket, a plan and a secret, and it'll take a displaced toy, a delusional community support officer and a beachful of surprises to discover it. Within this musical adventure is the story of a mother and daughter, and how the things that divide them could also be what unites them.
With original new music, innovative eco-puppetry and original storytelling, This Show Is Rubbish gives children and their grown-ups a new way of protecting the world around them – not through obligation, but through imagination.
​Tickets:  Pay What You Feel (booking essential)
Running Time: Approx. 55 mins
Age Rec: Family – Ages 3-8