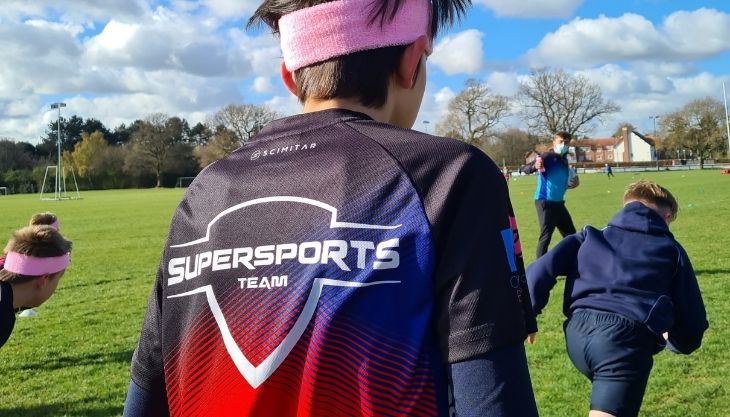 Easter Week 1 – Silhilians Sports Club – Rugby, Hockey, Netball, Football
Easter Week 2 – Solihull School – Basketball, Gymnastics, Rugby, Hockey, Netball, Football
May Half Term – Solihull School – Rugby, Hockey, Netball, Football
At Team Super Sports, quality is at the heart of everything we do. Passionate about sport, every member of our 'Team' of young people join us to improve in their sport(s) while having fun with their friends.
Each year since 2017, we have run sports coaching camps during the school holidays for children aged 5-16. Our specialism, we are widely regarded as one of the top sports coaching providers within Solihull and the surrounding areas.
Children aged 8 – 16 players can focus on their preferred sport or change between 6 different sports. Choose on the day.
Children aged 5 – 7 can attend a Super Stars Camp. Offering the multiple sports from one venue, our youngest players have the opportunity to take part in different sports during each day of the camp.