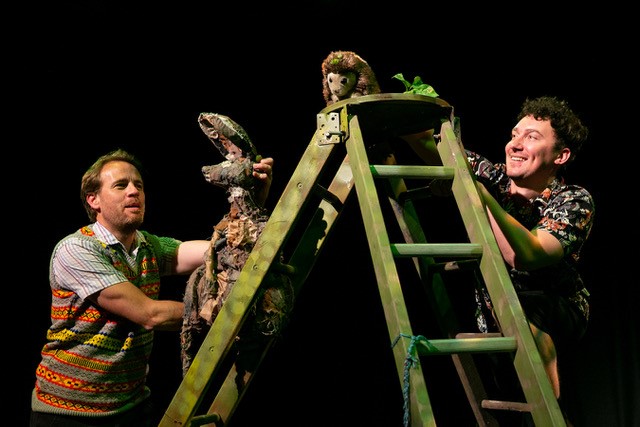 Tales From The Great Wood
Listen! Can you hear the whispering in the trees? The Great Wood is full of mystery. And now someone is missing. Find out how Hetty the Investigator unravels a tall tale that stretches from end to end of the wood. Appealing to the young and the young at heart, the story follows Hetty the Hare's travels as she pieces together what has happened to the daredevil squirrel Nutty McFurson.
Open-air family theatre from Badapple.
Suggested Donation £4
A Ripon Theatre Festival Event.