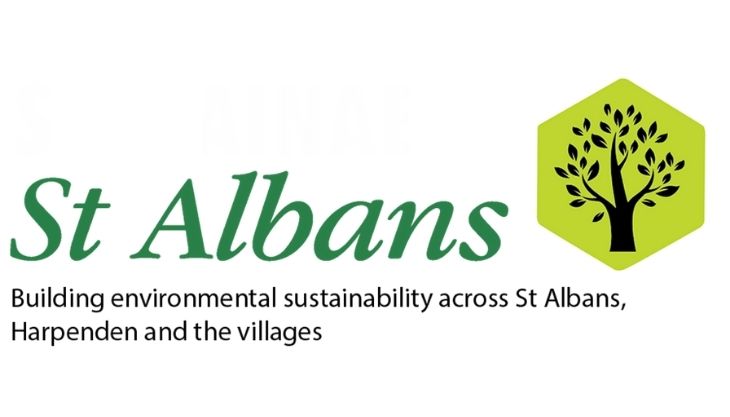 Sustainability Festival 2022
The award-winning Sustainability Festival returns in May, bringing together a wide selection of eco-businesses, community groups and charities in St Albans and the wider District to help people to live with a lighter impact on the planet. SustFest22 is the sixth Sustainability Festival and it has over 80 innovative events and activities spread over two weeks- the festival kicks off with the Sustainability market in Harpenden on 15th May.
Across St Albans, Harpenden and the villages.