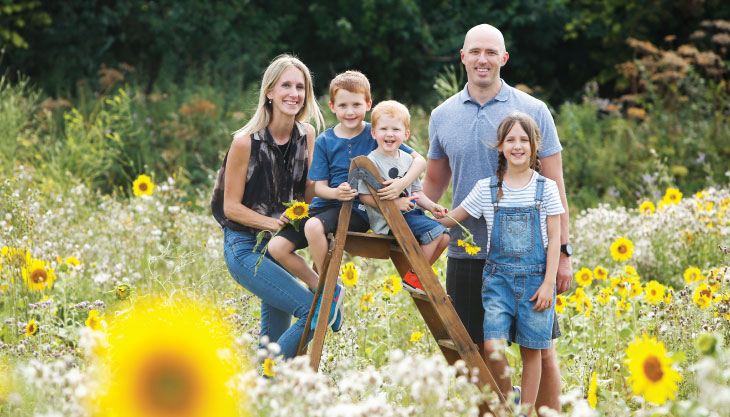 Sunflowers Summer Mini Shoot -let us creatively capture your family in a picturesque setting.
Our Summer mini shoots will be taking place in two locations, you can choose from either Welwyn or Harpenden. High grasses, wild flowers or sunflowers, depending on the month and mother nature of course!  Let us capture your family, whatever age, in beautiful surroundings.
All easily accessible by car. Full details will be emailed prior to the shoot.  All shoots are weather dependent, we will reschedule or refund if the shoot is unable to go ahead. The shoot fee is £59, this includes your 20 minute shoot and a voucher code for two digital image files of your choice. The voucher code is valid for one month from receiving your gallery.
The following dates and locations are available to book:
Sunny Sunflowers at Hammonds End Farm, Harpenden, AL5 2AY.
Saturday 20th & Sunday 21st August 2022.
On the outskirts of Harpenden this location is easily accessible by car. Please note there are no facilities at this location and a short walk is required from the parking area. Full location details and map will be emailed out prior to the shoot, however please feel free to contact us if you have any questions, on 01582 469003.
Book online at https://www.ianscottphotography.co.uk/spring-mini-shoots-2/
Please feel free to call us on 01582 469003, if you have any questions before or after booking, we will be happy to help.