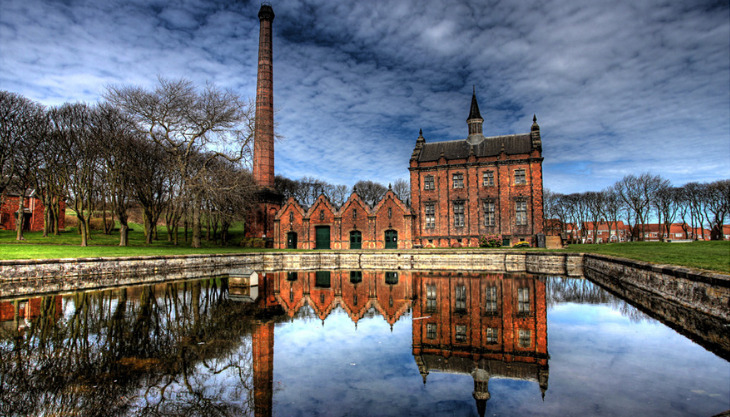 Steaming Weekend, Ryhope Engine Museum
See Ryhope Engine Museum's huge 100 horsepower steam beam engines in action. The Museum is regarded as one of the finest industrial monuments in the North East of England, and is in a Grade II (starred) listed building.
As well as the beam engines, built by R & W Hawthorn, are three 'Lancashire' boilers of 1908, two of which are in regular use, a blacksmith's forge, a waterwheel, numerous steam engines and pumps, waterworks accessories such as depth recorders, and many items concerned with the distribution and uses of water in home and industry.
There will be a classic car rally on 17 April and 20 October with over 100 classic cars on display and a military vehicle show 28 – 29 August. There'll also be a Steampunk event on 4 and 5 June.
Time: 11am – 4pm
Price: FREE