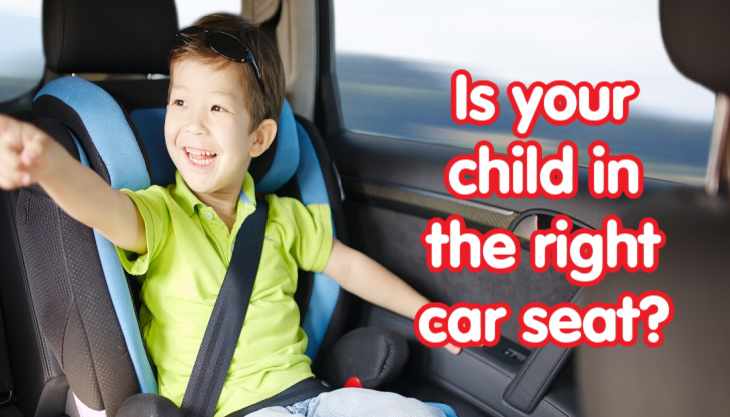 Poole Car Seat Check Events
Child Car Seats
Help make sure your child is safe by checking their car seat is fitted correctly by visiting the free and independent checks from friendly experts which are available at the Littledown Centre, 2 Riversmeet Leisure Centre, Christchurch and The Ark, Poole Park car parks on specific dates throughout the year.
Our data shows 52% of child car seats were not properly fitted in the BCP area in 2021. You can get your child's car seat checked at one of our free events. Our experts will be on hand to answer questions and check your child's car seat is correctly fitted.
For comprehensive car seat advice see the ROSPA Child Car Seat Website which also has a selection of short films that will help you select the seat that matches your child weight and height.
You can  also get expert advice for choosing and fitting a new car seat, from the Good Egg Safety Website and the RAC Child Car Seat webpage.
Child car seat check events
Our car seat experts will be based in the car park in designated bays. You can bring your car to our expert and have your seat checked.
On the day, our road safety team will be based on site to answer any questions.
It is important to make sure your child's car seat is fitted correctly as:
your child's car seat is there to keep injuries to a minimum if there's an accident and could even save your child's life.
many parents don't get the correct fitting advice from the store they purchased the seat from, putting thousands of lives at risk.
not every type of seat will fit every car and even if the seat is compatible, it could still be fitted incorrectly or the wrong restraint may be used for the child's weight.
experts advise parents not to use a second-hand car seat because the history of the seat may be unknown and it could be damaged.
Watch the video highlighting a 'fatal' rear-facing infant carrier car seat fitting error.