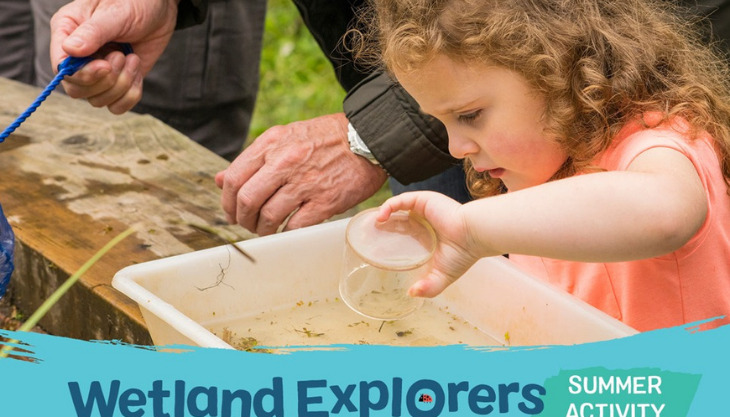 Pond Dipping, WWT Washington
Grab a net and explore the world underwater with our education team during this family-friendly pond dipping session 1pm – 2.30pm as part of Junior Wetland Rangers. Visit the interactive Pondzone and search for water snails, great diving beetles and their formidable larvae.
Learn how to safely catch and ID your finds before carefully releasing them back into the water.
This is a free activity included as part of normal admission (free to members). This activity is a drop-in session.