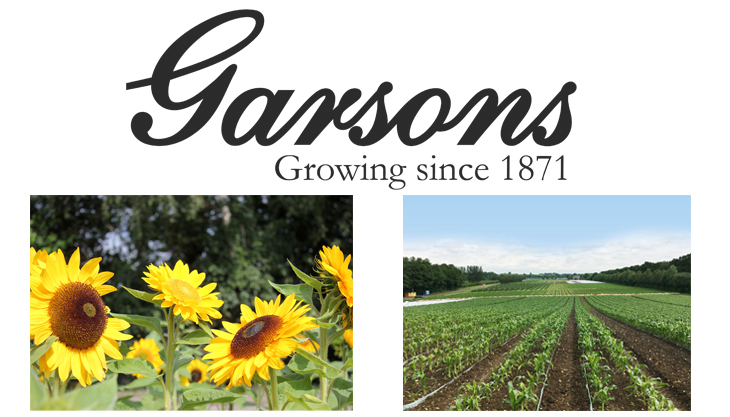 Pick Your Own at Garson Esher – A local haven for all the family
After over a century of farming, the Thompson family opened the farm to the public in 1981. Now, it is one of the biggest PYO farms in the UK.
Garson Farm Pick Your Own consists of 155 acres of fields full of crops, trees and plants. The farm has a dedicated team of farmers who work hard every day of the year to ensure that there are plenty of delicious PYO fruit and vegetables and beautiful flowers, which are available for picking from June all the way through until October.
The farm is home to many different wildlife and insect species, which are essential to help the farm grow. We even have special bees to help pollinate the crops. Did you know the farm borders the River Mole, where the farm sustainably sources its water supply to make sure the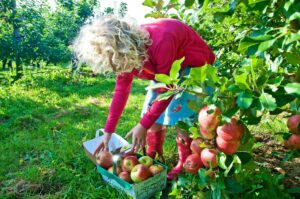 crops and plants grow healthy and strong? An effective and environmentally friendly method of recycling water without reducing the local fresh-water supply.
Throughout the season you may be able to pick from delicious fruits, including Garsons famous strawberries and apples, fresh vegetables such as courgettes and sweetcorn, or even bright sunflowers.
Garsons PYO Farm is the perfect family outing where children can discover where and how food is grown, see nature at its best, and enjoy tasting delicious fresh fruit and vegetables, inspiring healthy eating while having fun in the great outdoors.
Entrance is by pre-booked Farm Pass only, available from www.garsons.co.uk