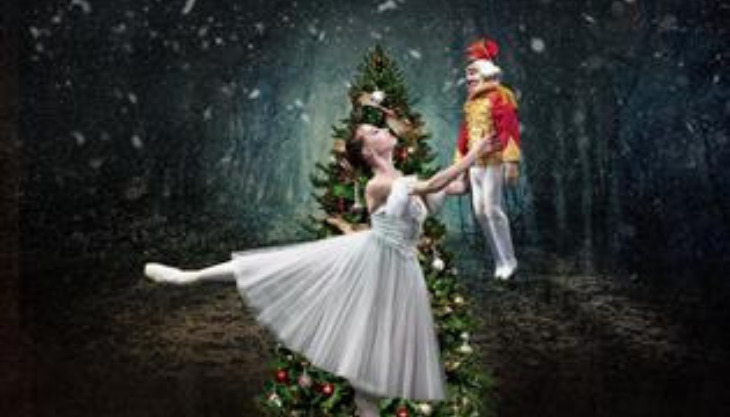 Nutcracker, The Customs House
A nutcracker who may just be a handsome prince in disguise – prepare to enter a magical new world. Featuring timeless score from incredible composer Pyotr I. Tchaikovsky, Nutcracker is a certified classic, replete with evocative music and beautiful dance. This ballet has captured the imagination of many generations over the years and continues to attract audiences worldwide, full of mystery and romance.
The Christmas story is based on "The Nutcracker and the Mouse King" written by E.T.A. Hoffmann. It tells the story of Marie, a rather sad little girl, whose godfather Drosselmeier gives her a Nutcracker doll as a present on Christmas Eve which turns into a prince and the magic starts… When midnight strikes, the world turns all magical in the wintry glitter of Christmas Eve. Toys come alive, the Mouse-king and his mouse-army battle with the Nutcracker Prince and we travel through the Land of Snow to an enchanted place where the magic really begins…
This is the ultimate and beautiful fairy-tale where goodness and beauty triumph!
Price: £20