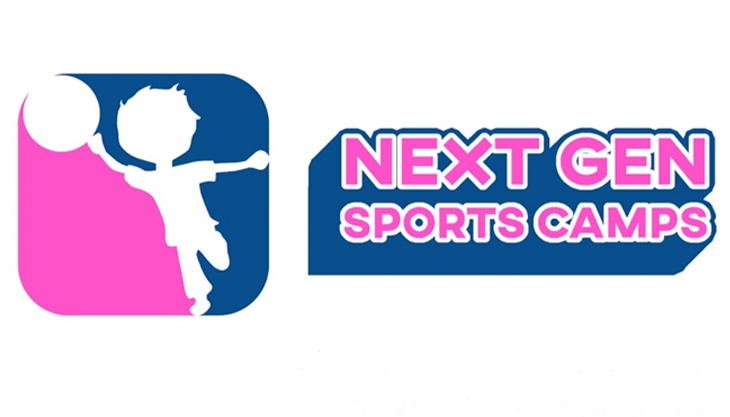 Next Gen Summer Holiday Sports Camps
Our friendly experienced coaches, wide range of sporting equipment and adaptable facilities help us stand out from our competitors, ensuring that we are one of the only sport camp companies in the North-East that provide a variety of sports all coached to a high standard, whilst also being engaging and enjoyable.
Our sports camps run during the school holidays and are hosted at a range of facilities that all offer great indoor and outdoor facilities allowing us to operate throughout the year and adapt to whatever the weather may throw at us! Our facilities also allow us to provide a variety of sports for children aged between 4-12 years old, allowing for new experiences.
Our venues and dates:
Westfield School, Gosforth: July 11 – 15, 18 – 22, 25 – 29, August 1 – 5, 8 – 12, 15 – 19, 22 – 26.
Whitley Lodge First School: July 25 – 29, August 1 – 5, 8 – 12, 15 – 19, 22 – 26.
Dinnington First School: July 25 – 29, August 22 – 26
Ponteland Community Primary School: August 1 – 5, 15 – 19, 30 – Sept 2
Benson Park, Gosforth: 30 August -Sept 2
King Edward's Primary School, Tynemouth: 30 August -Sept 2
For full details of each camp plus how to book visit our website here: https://nextgensportscamps.co.uk/
As our camps bring communities together, they provide great opportunities for your child/ren to make new friends or meet up with current friends. Also, our busy active days provide an array of both physical and mental health benefits through the means of sport and exercise, which we believe, especially in the current climate, is crucial.
We operate a first-come-first-served policy across all of our sports camps as they are in demand and have limited spaces available, to ensure your child/ren receive a high standard of coaching. All our staff are enhanced DBS checked, qualified and trained to a high standard, including first aid training and have completed safeguarding children's certificates. Parents know when they book a place on our sports camps that their child/ren will be safe and happy.