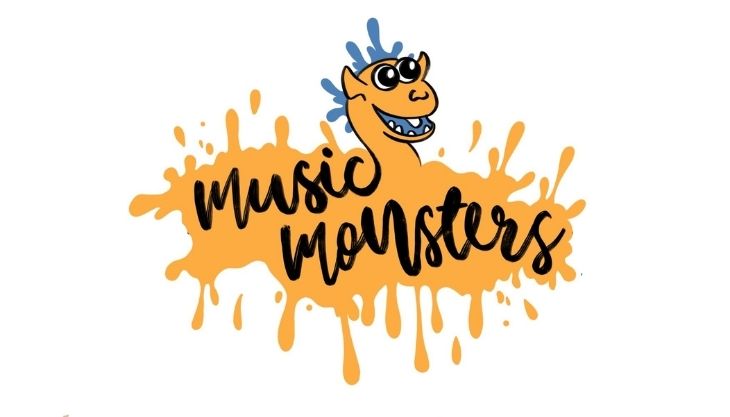 Music Monsters Holiday Clubs
In both our term time sessions and Music Monsters Holiday Clubs, our Mission at Piano Monsters is a huge one: To provide exceptional, accessible and affordable music education to all children, in the UK and across the world. In 2021, we are forming a charity to ensure that this is possible, even for children who would usually be unable to do so. We are collaborating with leading educators and brands, bringing our message of importance to the forefront. We are offering the opportunity to own and run your own Piano Monsters business, enabling us to realise our mission of bringing lessons to children reaching far-and-wide.
Themes of the Music Monsters Holiday Clubs are as follows:
25 July – All aboard the pirate ship (2:45 & 4:00)
9 August – Encanto (2:45 & 4:00)
17 August – I'm with the band (2:45 & 4:00)
25 August – Brazilian Carnival (2:45)
25 August – Encanto (4:00)
EXCEPTIONAL MUSIC EDUCATION
Music Monsters is a learn-through-play piano lesson programme created by Luke and Lauren Elliott, experts in children's music education. Our students are at the heart of everything that we do, and we pride ourselves on being a fully inclusive music school. We nurture children, filling them with confidence in their abilities, giving them the tools they need to become incredible musicians – but musicians that truly fall in love with the learning. Our students progress quickly, with opportunities to perform regularly and enter exams in they choose to.