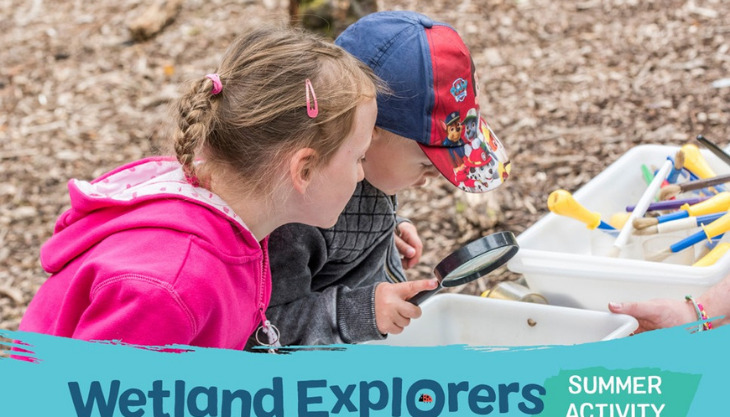 Mini-Beast hunting, WWT Washington
Explore the world of soil, leaves and dry wood as you hunt for mini-beasts in Hollowood as part of Junior Wetland Rangers. Use a dusting brush, magnifying glass and observation trays to get a closer look of woodlice, millipedes, stink bugs and more. No need to book – these sessions are drop-in!
This is a free activity included as part of normal admission (free to members). This activity is a drop-in session.