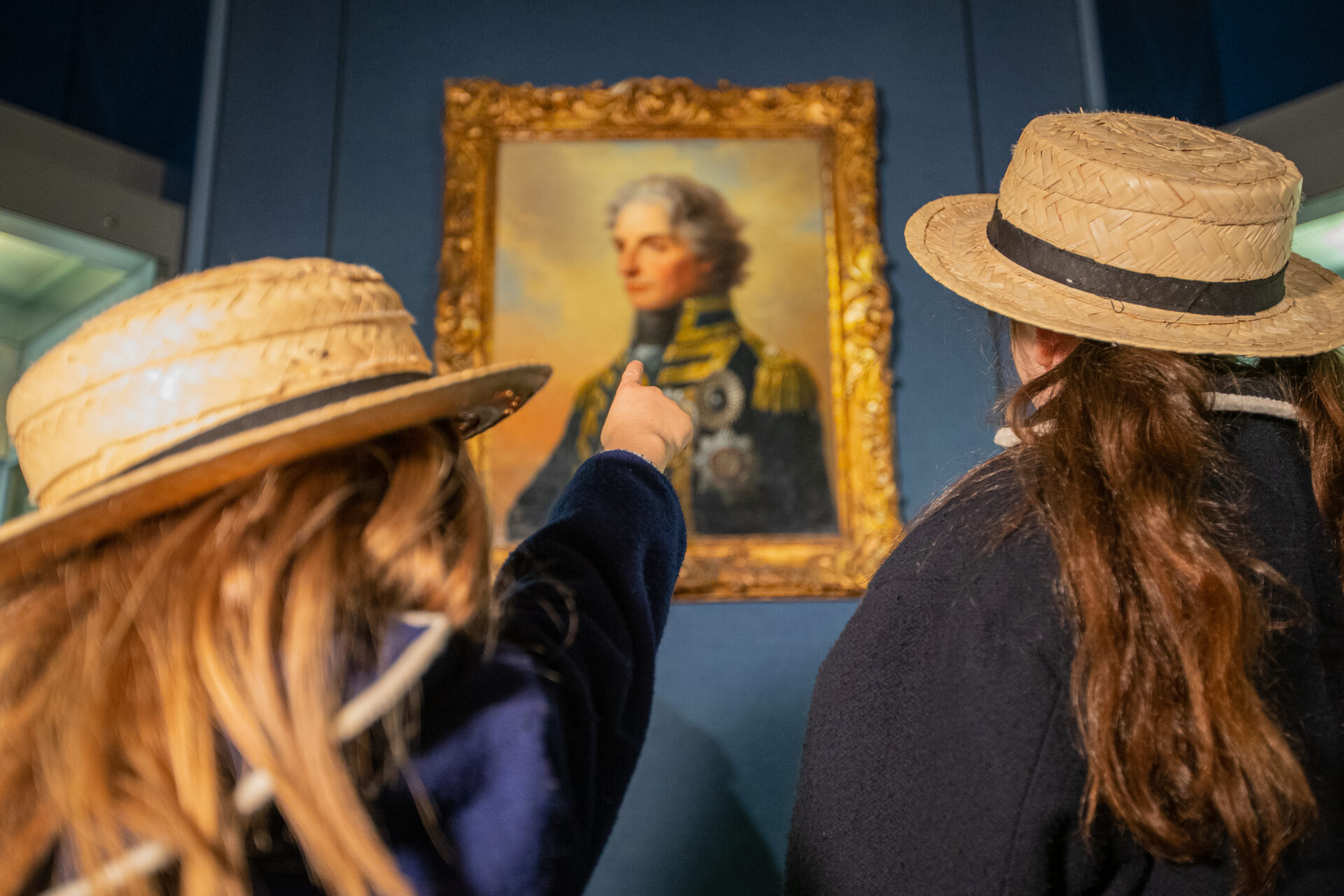 Medal Mania Trail across Gosport Museums and Portsmouth Historic Dockyards
Up for a challenge this half term? Take part in the Medal Mania Trail across the Gosport museums and galleries at Portsmouth Historic Dockyard. Visit the extraordinary artefacts on display, from a pair of genuine Second World War Coastal Forces boats to the last surviving submarine from the period.  Collect special stickers across the site while hunting for the next step in the trail.
This event is free with a valid ticket and is perfect for children aged 5 to 11!