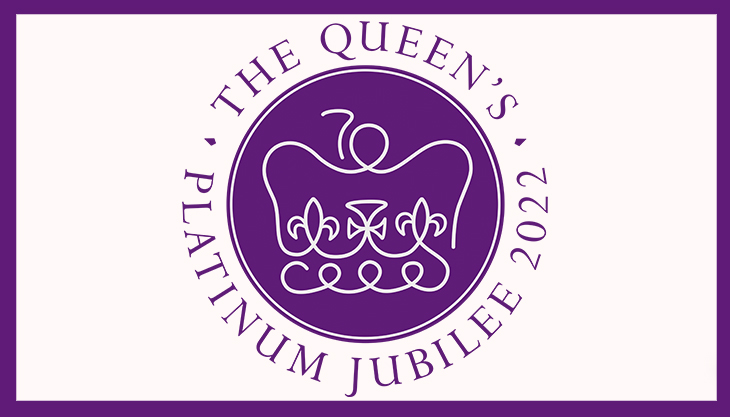 Coronation Crafts and Trail at Hartlebury Castle
Coronation Crafts and Family Trail at Hartlebury Castle on Tuesday 31 May to Friday 3 June (trail to Sunday 5 June).
For May Half Term, enjoy coronation-inspired crafts to take home and follow the Jubilee Family Trail around the Castle and Museum. Get hands-on and crafty: construct and decorate a mini wooden royal carriage and make your own regal sceptre.
Usual admission + £2.50 per child for Coronation Crafts. Please visit the Hartlebury Castle website for admission information.
https://www.museumsworcestershire.org.uk/events/coronation-crafts/