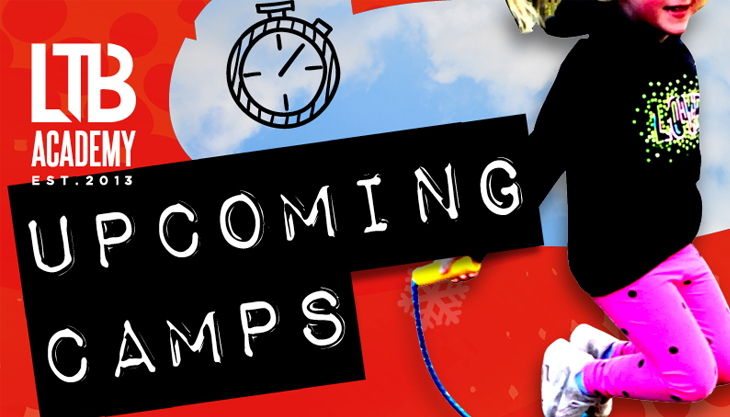 LTB Half Term Multi Sport Camp
LTB – Love the Ball Holiday Camps!
Activities for everyone!
At Love The Ball, our Multi Activity Camps combine lots of different sports and activities. We want to activate your body and inspire your mind – whilst having lots of fun of course!
We have amazing facilities at the school. You can; explore the great outdoors, challenge your mates to a game of football, design a t-shirt, get your face painted, play table tennis, enjoy a mind-boggling game or become a master Lego builder. Let's get out in the fresh air, learn some new skills and make new friends!
Book your place!
When?
May Half Term 2022
Full days and half days available.
Where?
Coombe Hill Schools, Coombe Lane West, Kingston-upon-Thames, Surrey, KT2 7DD.
Who can play?
Our camps are aimed at children in Reception to Year 7. Please note Reception children aged 4 can only attend half days.
For Locations Click Here.
tel:07936 525 577
info@lovetheball.com