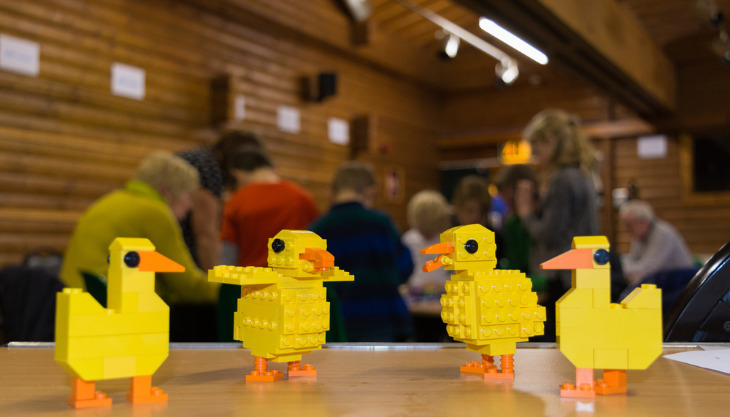 LEGO Brick Workshops, WWT Wetlands
Take part in an awesome LEGO® workshop during your day out at Washington Wetland Centre, as part of our LEGO® Brick Wetland Safari!
Dates: Daily sessions – Saturday 28 May- Sunday 5 June
Times: 10.30-11.30am or 1-2pm (booking essential)
Price: £7.50 per person (adults are welcome to attend free of charge – general admission costs apply to all)
Advised for ages 4+.
Perfect for LEGO fans of all ages, these hour-long workshops are a great way to engage and challenge young minds. With just 16 participants in each class and support from staff and during your time, you'll take part in exciting team and individual challenges, before relaxing while you build your very own mini-model Lego duckling to take home with you.