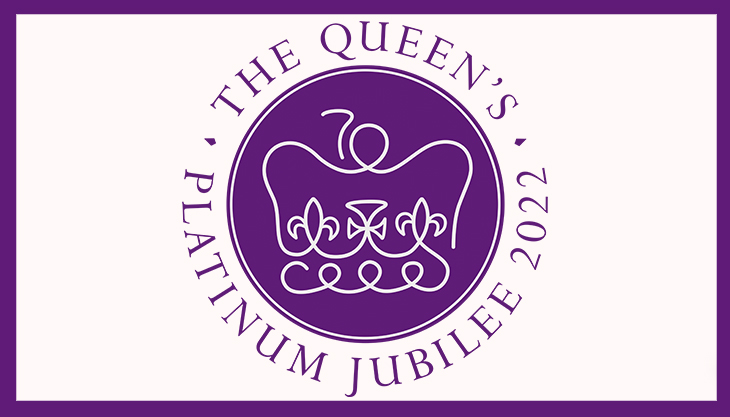 Jubilee Street Party at Bromsgrove High Street
Sunday 5th June – near Argos Free Event
During the day we are inviting people to dress for their favourite decade and definitely to join in the dancing!
Running Order for Jubilee Street Party
12 noon – Vintage Class start the fun with music from the 1950's
12.30 – Jo James 1950's
1.15pm – Vintage Class and Bryan Kennedy
2pm – The Reflections 1960's hits at their best
2.45pm – Bryan and Vintage Class 1970's
3.15pm – Vaseline give us some 1970's punk classics
4pm – Bryan with is 1980's disco
4.45pm – Skabucks bring us those Ska classics from the 1980's
5.45pm – Catherine Tabbener & Gary Rutter with some more 80's hits
6pm – Vintage Class & Bryan Kennedy to get you all 80'd out
6.30pm – Jack Reed & the Shaders with some 90's classics
7.15pm – Billy with a few more 90's hits
7.30pm – V4 have the stage for the Noughties
Boy Bands abound
8.15pm – Bryan Kennedy with a few more 2000 hits for you to join him with
8.30pm – Orchestra Of St John with Music from the Movies
9.15pm – Bryan Kennedy with hits from the musicals
9.30pm Orchestra of St John with Last Night of the Proms classics for everyone to join in with -flags are a must!!
The orchestra will be joined by Catherine Tabbener our favourite soprano and Kevin Ward our wonderful Tenor for the classic songs of Rule Britannia and Land of Hope and Glory – both are Proms favourites.