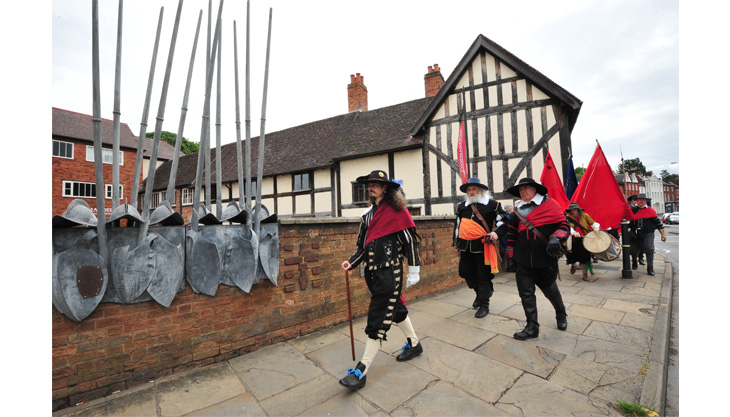 Jubilee Jubilations at The Commandery, Worcester on Friday 3 June, 10am – 5pm.
A day of living history: the Worcester Reenactors will bring to life The Commandery's historic past. Families can have fun with the Royal Revelry crafts and trail.
Usual admission + £2 per trail/craft. Please visit the Museums Worcestershire website for admission information.
To find out more visit:  https://www.museumsworcestershire.org.uk/events/jubilee-jubilations-at-the-commandery/