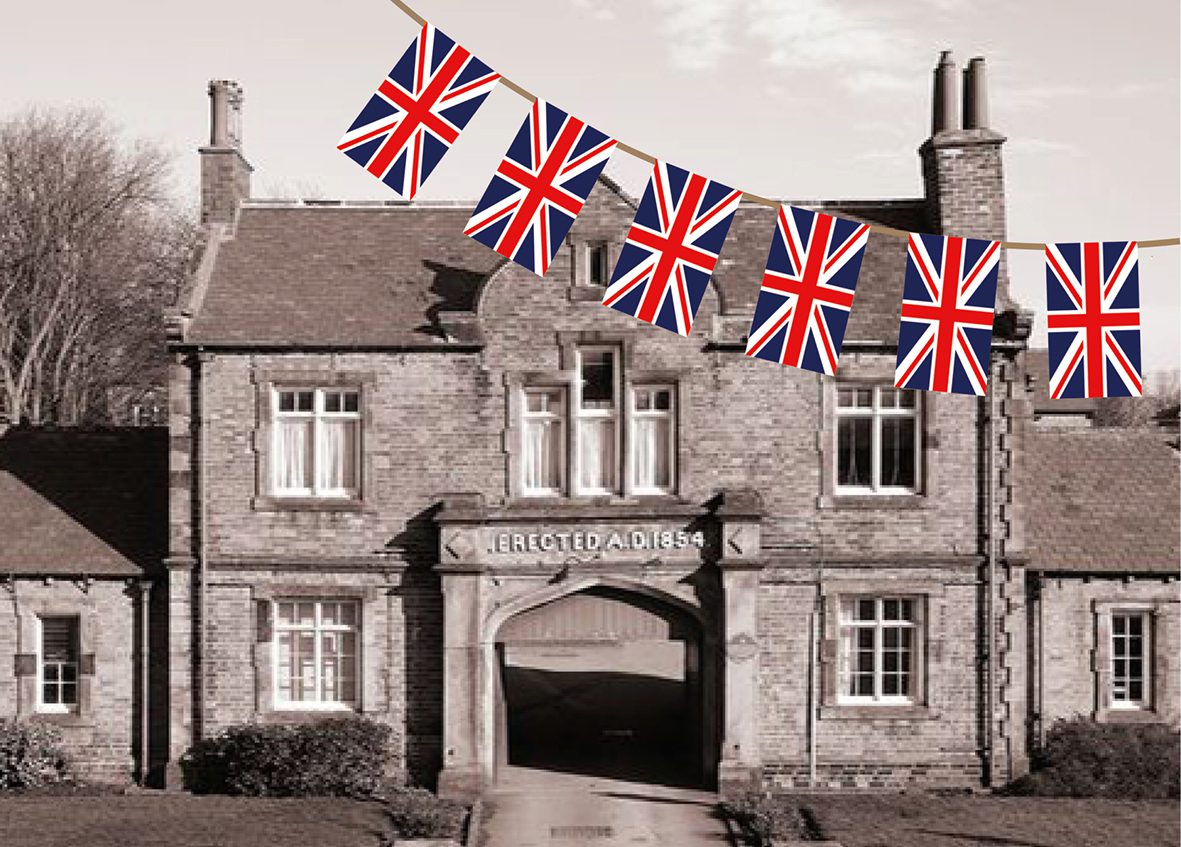 Professional and community performers come together to create and interactive event throughout the Museum. Following the Jubilee theme, the performers take you back to Queen Elizabeth II's coronation and then Queen Victoria's Diamond Jubilee in 1897. How does the pomp of Jubilee celebrations contrast with the real lives of the Workhouse inmates?
Multiple performances through the afternoon.
A Ripon Theatre Festival Event.