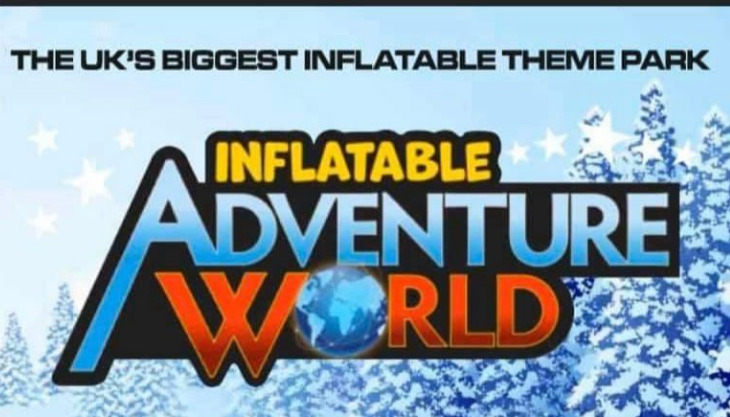 Inflatable Adventure World Leyland
Inflatable Adventure World Leyland
The UKs biggest inflatable theme park is taking over.
Worden Park Leyland on the 14th and 15th of May!
A world of excitement, self-discovery challenges and of course having lots of fun at the same time!!!Tackling their way throughout our gigantic Ninja Warrior assault course children will find them self racing through the blockheads and rollers scale in the ladders, finishing the race with the ultimate slide final!!Challenge their stamina, agility and reactions by jumping and ducking in the podiums to avoid being knocked down by their opponent. Our toxic meltdown attraction is sure to keep the kids on their toes!!! See you soon boppers !!!