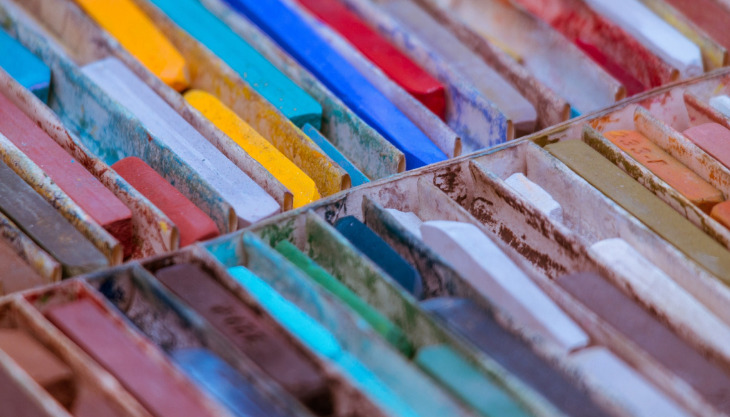 Home Educators Art Workshops, The Art Room
Art Sessions for Home Educators
Each session will be skills based with all materials included. Class sizes will be kept small and if they are over-subscribed I will add an additional class. They are suitable for children aged 8-16. The studio is quite small and so children and teenagers must be able to be dropped off and picked up from the studio space. I have 17+ years teaching experience plus enhanced DBS and so they are in safe hands.
A number of 1-to-1 sessions are available too.
£15.00 per session / You can book and pay for all 9 at a discounted rate of £125.00.
Booking required.