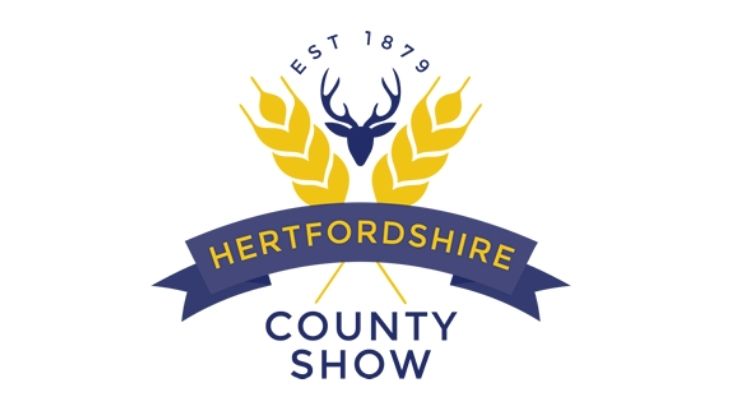 The Hertfordshire County Show is one of our county's flagship events – a celebration of everything county, country living, food and farming offering something special for each and every one of our 35,000+ visitors!
Witness spectacular entertainment in the Main Ring as we welcome back the gravity defying Bold Dog Lings as our main attraction for 2022. Enjoy and discover the very best of local shopping with deliciously curated produce in our Food Court and iconic Made in Herts zones with local foods and local crafts that showcase the best of Hertfordshire to the World.
Immerse yourself in agriculture with a packed timetable of livestock and equine classes and head to our Farm-Yard and Countryside zones and discover awe-inspiring plant and machinery from past and present.