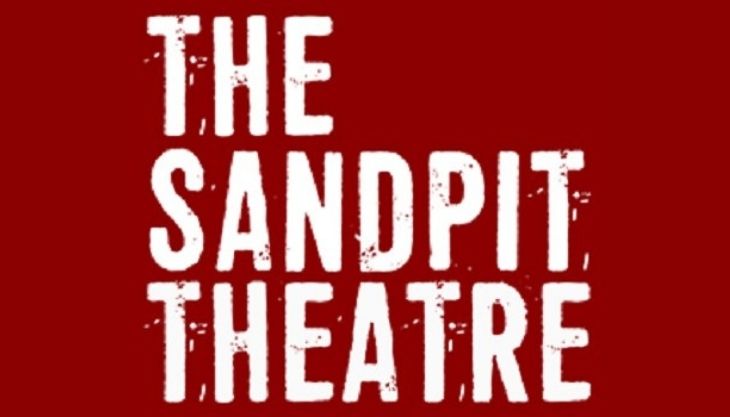 HANSEL, GRETEL AND YOU…WHO?
Booster Cushion Theatre brings the classic story to life in a comical extravaganza which will excite and challenge any young audience.
Hansel and Gretel have been turned into oven gloves and so decide that the best course of action is to go on a journey around the world. They learn to say hello in lots of different languages, discover a map of the world and follow lots of breadcrumbs to find out about the different foods of the world.
Hansel and Gretel end up lost in the forest, but some very sporty forest animals want to teach them all about their favourite sports and how to keep fit leading to a full audience relay race. But during the relay race, they get lost further and find themselves trapped in the Witches Kitchen and it's up to the Gingerbread Man to help save them!
This show features a Big Box Book which turns from a forest, to a map of the world and then into the Witches Candy House!