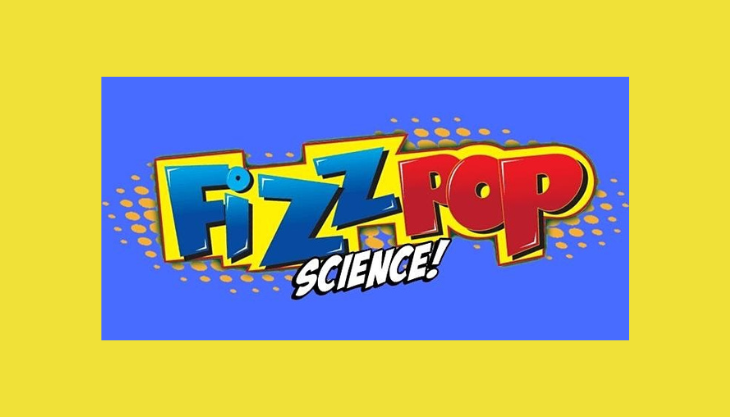 Fizz Pop Science! (free workshop)
Interactive science workshop – part of the Gadgeteers Summer reading Challenge!
Fizz Pop Science is a fun interactive workshop.  Do you fancy making some gadgets? How about having a go at making a robot? Then this event is for you!
Take part in some live fabulous physics and crazy chemistry this summer, where you can create circuits and robots. You will even get to take a gadget home!
11.30am – 12.30pm
Recommended for children age 5 – 12 years.
All children must be accompanied by a parent / carer.
FREE EVENT. 
This workshop is running at branches of Hereford Library throughout August:
Hereford Library Broad Street on 1st August
Ross-on-Wye Library on 10th August
Leominster Library on 17th August
Bromyard Library on 22nd August
Ledbury Library on 24th August
For full details and booking, click here.