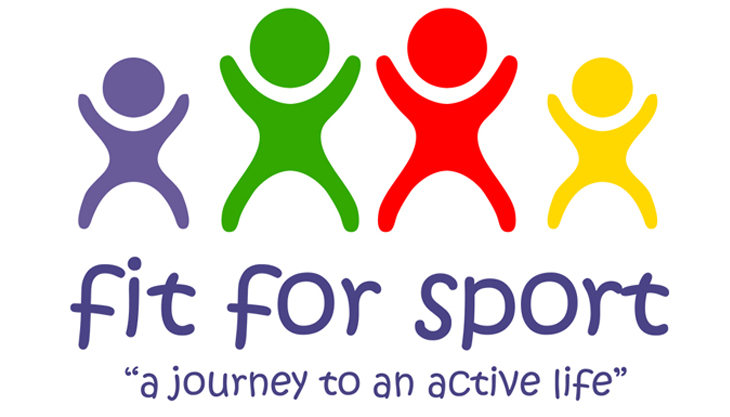 Fit For Sport Holiday Camps – VARIOUS LOCATIONS
Get kids active with Fit For Sport's Spring & Summer Holiday Camps that are full of pulse-raising sports and activities!
Fit For Sport, the UK's leaders in engaging and educating children through fun, physical activity are inviting your child to join them at their fun-packed Holiday Camps running at our school this Spring and Summer! Available for children ages 4-12 years – Fit For Sport holiday camps offer families flexible and affordable childcare solutions through pulse-raising multi-activity programmes within a safe, supportive and fun environment. Your child can expect an explosion of endless sport and activity as they promise to deliver such an amazing experience, your child will be desperate to come back!
Running every school holiday, Fit For Sport Holiday Camps are full of engaging sports and activities!
Claim 15% off with an exclusive Raring2go Discount!

With so many families already securing their children's spots – ensure your child doesn't miss out on all the pulse-raising activities by securing their spot with a, Raring2go only, 15% discount.
Find out much more about your local camp page, further information about the exciting holidays ahead and booking details click here