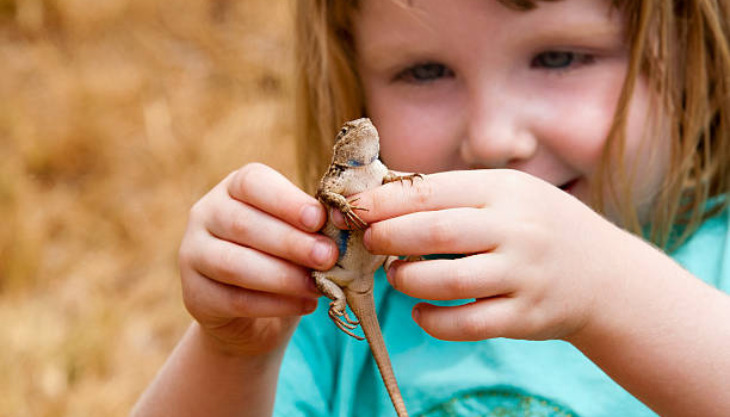 Discovery Zoo, Sunderland Museum & Winter Gardens
Meet the creatures from Discovery Zoo including a Carolina corn snake, Giant African millipede, Harlequin gecko and Costa Rican zebra tarantula and find out about their behaviour and habitats.
Tickets are £3 per child, adults go free. Places can be pre-booked using the link here or via the Museum Shop.
Wednesdays 10 August and 24 August / Sessions at 1pm and 2.30pm