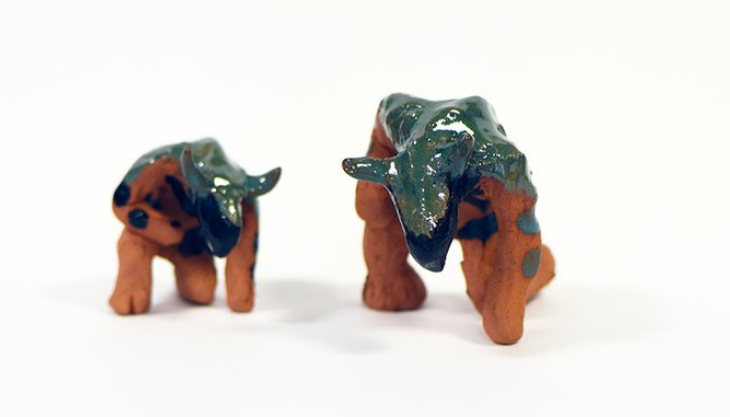 Crowned Clay Creatures, National Glass Centre
The UK Bank Holiday to celebrate the Queen's Platinum Jubilee begins today. Honour your favourite land or sea animal with ceramic artist Michael Emmott by sculpting them with their very own crown. Sessions are suitable for children and adults.
*Fused glass and ceramic work needs to be fired in the kiln so pieces must be collected at a later date. We aim to have these ready for collection approximately 10-14 days after the workshop date but cannot guarantee it.
Time: 10am, 11.30am & 2pm
Age: 6+
Price: £10pp
Booking essential