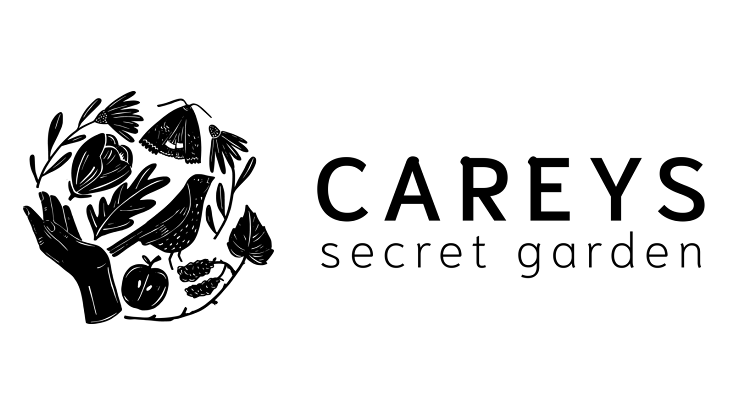 Cream Teas at Careys Secret Garden
Places to go for families this bank holiday. . . .
On Thursday 2nd and Friday 3rd June we'll be serving delicious cream tea and high tea baskets in the Secret Garden to celebrate the Queen's Platinum Jubilee.
Bring your family and friends and enjoy the beautiful walled gardens at Carey this bank holiday. The Secret Garden is the perfect place to celebrate! Why not make a day of it by ordering one of our very special cream tea or high tea baskets provided by the Salt Pig. These packages include admission to the garden.
The Secret Garden will be open from 10am-4pm. All cream tea and high tea packages must be pre-booked before Tuesday 31st May, these are priced per person.
We will have a limited number of picnic rugs available for visitors to borrow on the day, or you are welcome to bring your own.