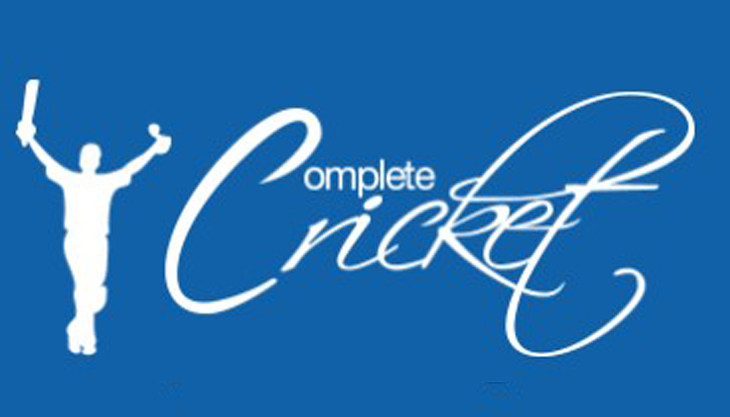 Complete Cricket Pro Camps
Established in 2007, Complete Cricket are a rapidly expanding Midlands based company who specialise in delivering an extensive range of groundbreaking high-quality cricket coaching programmes for individuals, schools, clubs, universities and county boards.
Our exciting vision is to strengthen and enrich the quality of professional cricket coaching throughout the UK. We achieve this through our stellar team of outstanding coaching personnel, who boast an exceptional variety of expertise, specialisms and experience of coaching and playing cricket across all levels of the game.
It is our passion to develop cricketers of all ages and abilities to help them to fulfil their potential in the sport, whether that be to play for school, the local club, district/county, or at the highest level as a professional.
Complete Cricket Pro camps are designed to provide the next step in a players' cricketing journey, through offering development opportunities for more advanced hardball players. Pro camps provide all the benefits of our normal holiday camps but with a more distinct focus on hardball cricket, with the camps incorporating detailed technical, tactical, psychological and physical skills.
Complete Cricket Pro camps are suitable for boys and girls aged 9+ who require more advanced hard-ball training to boost their potential in the game. These camps are specifically geared towards those more experienced cricketers who are looking to make it into their club first team, development side, county side or even become a professional!
Camps run from 10am-3pm and cost £50 per day per child.
Click here to find out more about coaching with Complete Cricket