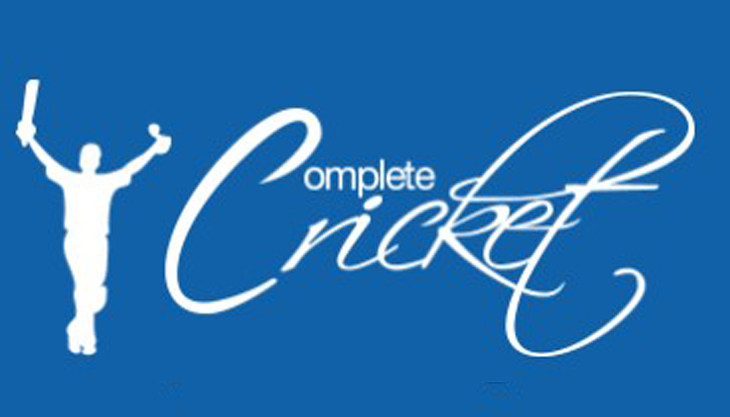 Complete Cricket Holiday Camps
Established in 2007, Complete Cricket are a rapidly expanding Midlands based company who specialise in delivering an extensive range of groundbreaking high-quality cricket coaching programmes for individuals, schools, clubs, universities and county boards.
Our exciting vision is to strengthen and enrich the quality of professional cricket coaching throughout the UK. We achieve this through our stellar team of outstanding coaching personnel, who boast an exceptional variety of expertise, specialisms and experience of coaching and playing cricket across all levels of the game.
It is our passion to develop cricketers of all ages and abilities to help them to fulfil their potential in the sport, whether that be to play for school, the local club, district/county, or at the highest level as a professional.
Our Complete Cricket Holiday Camps are for boys & girls of all ages, abilities & experience of cricket! Throughout the week, technical cricket skills are taught by our engaging & enthusiastic coaches, as well as fun activities, game play and competitions!
Softball equipment is predominantly used at our holiday camps, however hardball net sessions are provided at stages throughout the week for children who bring their own hardball equipment with them.
Please supply your child with the appropriate clothing, sunscreen, water, lunch & snacks for the day.
Normal Complete Cricket Holiday Camps hours are 10am – 3pm with drinks and toilet breaks scheduled throughout the day.
Wrap around care is also available at our holiday camps, which includes supervised free play.
Normal Camp Day (10am – 3pm) = £25.00
Early Drop Off (8.30am – 3pm) = £32.50
Late Pick Up (10am – 4.30pm) = £32.50
Full Day (8.30am -4.30pm) = £37.50
5 x Normal Camp Days (10am-3pm) = £100.00
Click here to find out more about coaching with Complete Cricket