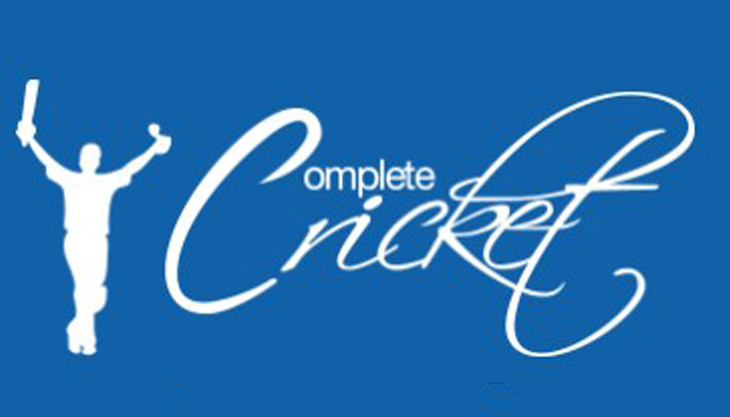 Complete Cricket Holiday Camps
Our Complete Cricket Holiday Camps are for boys & girls of all ages, abilities & experience of cricket! Throughout the week, technical cricket skills are taught by our engaging & enthusiastic coaches, as well as fun activities, game play and competitions!
Softball equipment is predominantly used at our holiday camps, however hardball net sessions are provided at stages throughout the week for children who bring their own hardball equipment with them.
Please supply your child with the appropriate clothing, sunscreen, water, lunch & snacks for the day.
Normal camp hours are 10am – 3pm with drinks and toilet breaks scheduled throughout the day.
Wrap around care is also available at our holiday camps, which includes supervised free play.
Normal Camp Day (10am – 3pm) = £25.00
Early Drop Off (8.30am – 3pm) = £32.50
Late Pick Up (10am – 4.30pm) = £32.50
Full Day (8.30am -4.30pm) = £37.50
5 x Normal Camp Days (10am-3pm) = £100.00