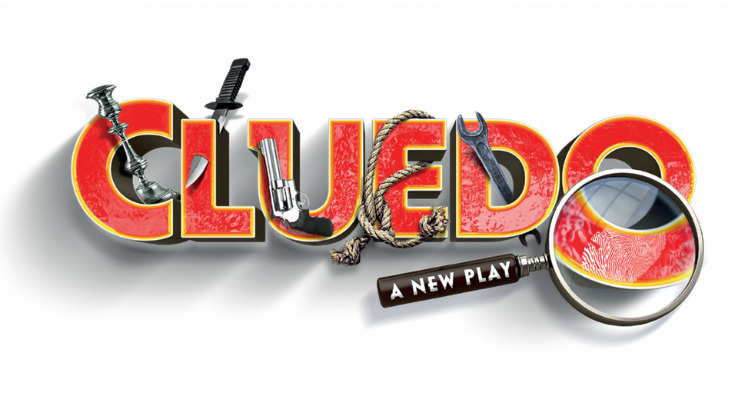 Was it Miss Scarlett, with the revolver in the dining room, or Professor Plum, with the lead pipe in the library…?
Based on the hit film Clue and classic board game, Cluedo is an exciting, brand-new comedy thriller starring Michelle Collins as Miss Scarlett.
When Miss Scarlett, Professor Plum, Mrs Peacock, Reverend Green, Mrs. White and Colonel Mustard arrive at a party one stormy evening, they are surprised to find they have all received the same intriguing invitation from Lord Boddy. It soon becomes clear that they all have something to hide as the mystery and hysteria grows and the inhabitants of Boddy Manor are killed off with a variety of familiar weapons, leaving everyone to wonder, who will be next!
Directed by award winning Mark Bell, this hilarious spoof of a thriller, will keep you guessing as you try to work out whodunnit…. with what… and where!