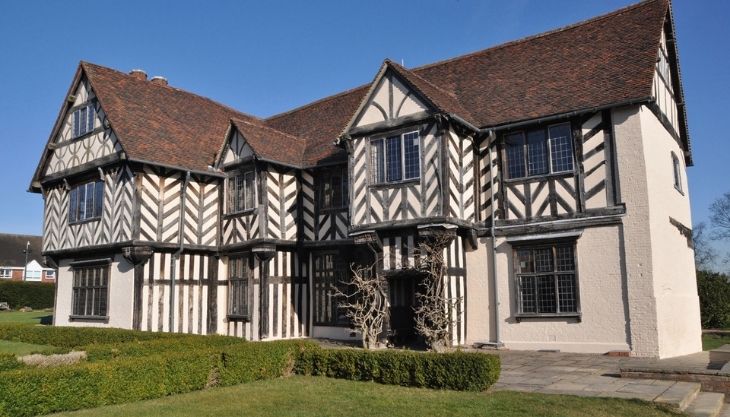 Join us for a special event where you can learn some circus skills at Blakesley Hall with a circus skills instructor. You will have the chance to have a go at learning juggling, diabolo, hula hoops, spinning plates, balance beam and tightrope.
A family friendly event and suitable for all ages.
£3 per person – ticket required for everyone participating in the activity. Adults with children not wanting to participate in the activity do not need a ticket but must remain with their child throughout the activity.
Blakesley Hall grounds and café are open 11.00am-4.00pm and you can stay as long as you like within this period.