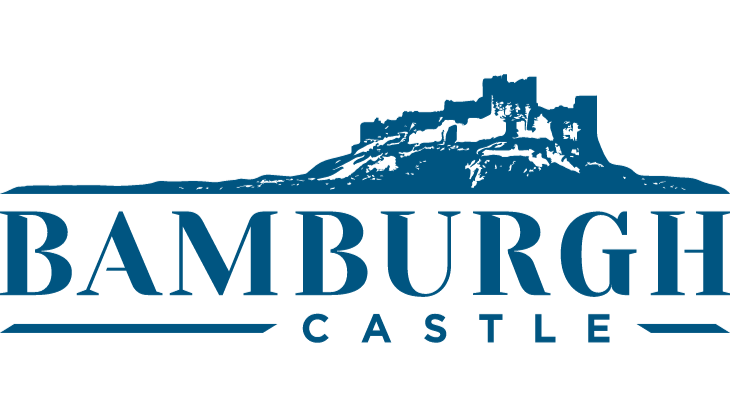 Christmas Kingdom, Bamburgh Castle
The Christmas Kingdom returns to Bamburgh Castle on Saturday November 11th.
Following on from last year's sumptuous The Twelve Days of Christmas, the Charlotte Lloyd Webber Event Design team return with an inspired festive interpretation that promises to be our most dazzling Christmas experience yet with new immersive soundscapes that tinkle and peal and awe-inspiring light projections.
Inspired by Northumberland's myths and legends, journey through the Castle's staterooms steeped in stories and folklore and discover a world sprinkled full of fairy magic. Fantastical creatures fly through frosted forests full of faerie magic and tinkling laughter while mermaids and shape-shifting selkies dive through shell-encrusted lagoons. A delight for visitors of all ages. Complete your festive experience our personalised Meet Father Christmas experiences for the ultimate experience little ones will never forget.
The Christmas Kingdom is free with general admission.  Our Father Christmas Experience is an additional cost which needs to be booked separately.
Related Events