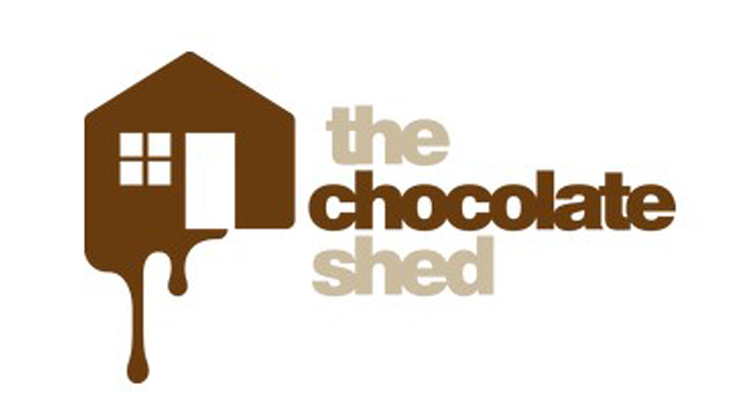 Chocolate making workshops
Chocolate Making Workshop for children in our Warwickshire chocolaterie for children to come and celebrate the joy of making hand made chocolates. During this season's workshops we are offering children the opportunity to come and and try their hand at chocolate making and make some delicious chocolatey treats to take home with them and enjoy.
The workshop consists of around an hour of chocolate delights. Working with our team of artisan chocolate leaders to create deliciously chocolate-y treats to take home to share with friends and family (if they make it that far!). Each workshop is run with a seasonal theme and all creations will be taken home to share with family or friends but, of course, there's plenty of room for nibbling along the way! The price is inclusive of one child. Due to space limitations we request that siblings do not attend unless a space has been reserved for them.
Unfortunately due to space restrictions, we can only accommodate adults during the workshop in our workshop space when a place has been booked for them (parent and child workshops only) but there are a range of shops and food and drink outlets on site for you to enjoy.
The recommended age for participants for each workshop is listed. Older siblings can be accommodated but generally younger siblings may find it tricky to keep up with the pace of workshop pitched for older children
1 June – Under 8's – 10:30
1 June – Over 8's – 2:30
2 June – Parent and Child session – 10:30
2 June – tweens and teens – 2:30
Please speak to our team on 01564 794718 if you would like to discuss a particular situation.
You will be asked to advise our team of any allergies at time of booking. Most dietary requirements can be catered for.
For any enquires please call or email:01564 794718 info@thechocolateshed.com