VARIOUS LOCATIONS: Camp Beaumont Holiday Camps
Celebrating over 40 years of bringing joy! 
Camp Beaumont Adventure Day Camps – Childcare from Just £43 a day
At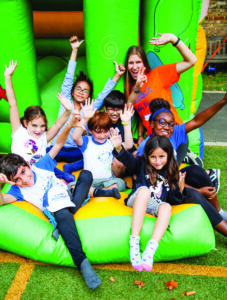 Camp Beaumont, we're dedicated to delivering confidence-building adventures throughout the school holidays. Camp Beaumont Holiday Camps run award-winning day camps and offer over 50 activities including archery, arts, crafts, treasure hunts and tennis across 45 locations in London and the surrounding areas. Book our multi-activity programmes from as little as 1 day to multiple weeks and ensure your child learns new skills, makes new friends and enjoys their most exciting school holiday yet!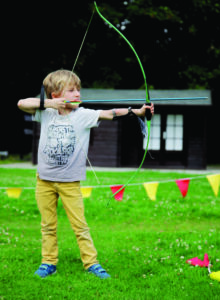 Camp Beaumont is looking to support families and help children to get back on track this summer following the pandemic. With a focus on reducing stress and learning new skills through a range of activities, sport and socialisation, we have carefully selected activities that get children moving, socialising and back in the great outdoors.
Our fully DBS-checked Group Leaders keep safety and fun at the forefront of their minds and love hearing the positive feedback we get from parents. Our camps are completely inclusive for every 3-16 year old. Camp Beaumont has been caring for children for over 40 years and are currently taking bookings for the summer holidays, so join us in 2022 and help children bounce back this summer!
Camp Beaumont Holiday Camps run in various locations across London and the home counties, so please check the website for a full list of locations and dates of camps running this summer.