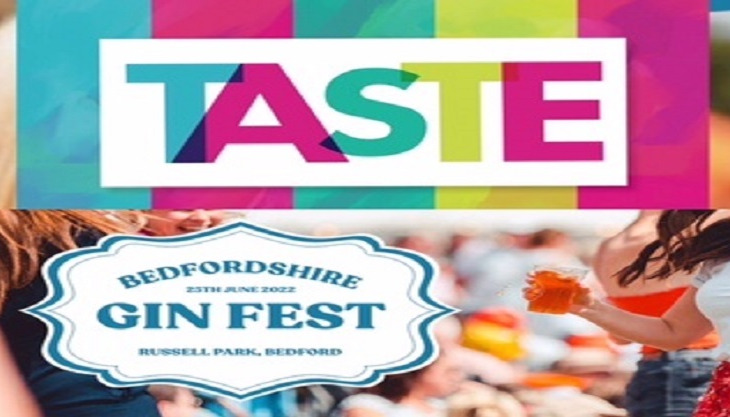 Bedfordshire Gin Fest – Saturday 25th June 2022 – starting at noon
Join us for the inaugural Bedfordshire Gin Fest and let the fun beGIN!
Coming to Bedford in June is the town's very own, one-day festival that will bring all of your favourite gins, spirits, fizz, craft beer and more together in one place offering a unique opportunity for you, your family and friends to celebrate their favourite juniper-based tipple. Taste Bedford will be there, hosting a Street food area as well as a British produce and craft market too! In addition to all of this, Beerfly will be there with craft beers and there will be education talks/taster sessions from some of our stallholders, as well as music to keep you entertained throughout the event.
For more information and to book, please go to the website: https://www.bedfordshireginfest.co.uk/